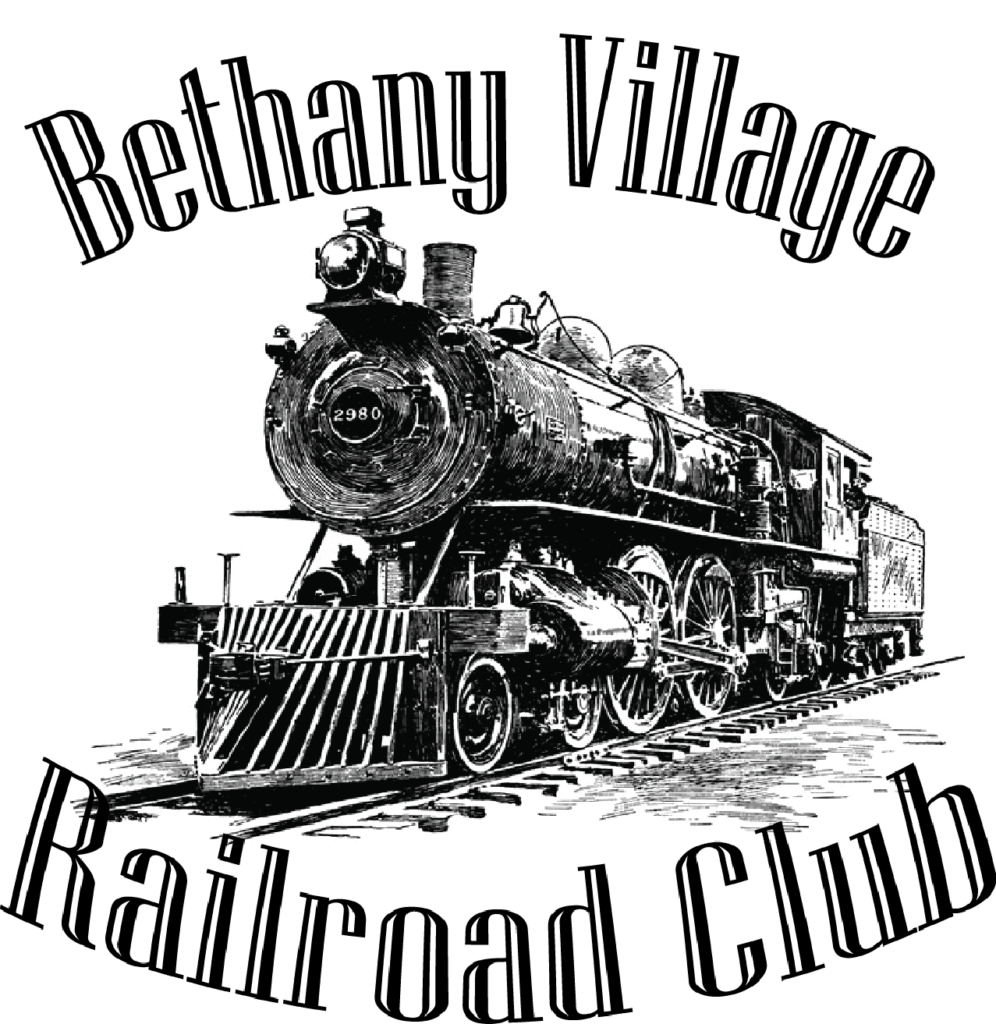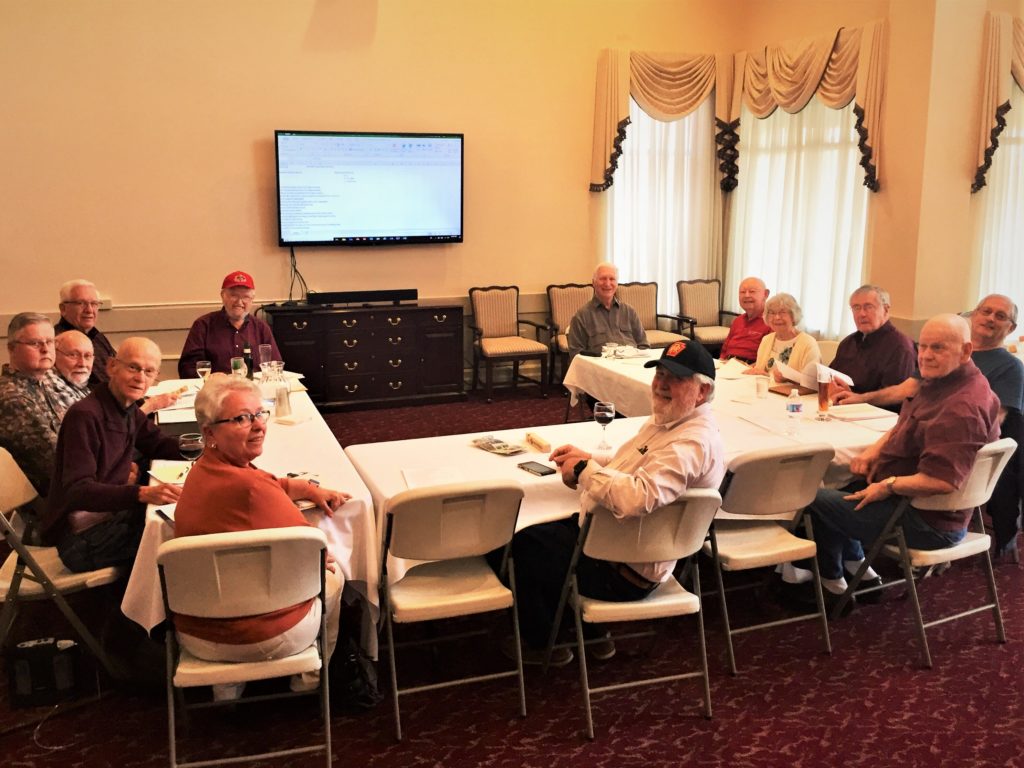 Who We Are
The Bethany Village Model Railroad Club is an active group of rail enthusiasts and others who join together to pursue their interests in model railroading, construction, hospitality, artistry, and other skills.
The Club is open to all residents of Bethany Village as well as others who live in the area
The club operates 6 different platforms for the benefit of members, but more importantly, to bless BV residents, their families, and friends
We meet on the first Thursday of the month at 2:00 PM in the Alexander Room located across from the bank on the east campus at Bethany Village.
Anyone interested is welcome to join us for one of our meetings.
At our meetings we discuss how to make the trains fun for us and a blessing to the residents of Bethany Village and their families and guests.